Oil Up Over Signs of Tightened Supply but Checked by Record Rise in COVID-19 Cases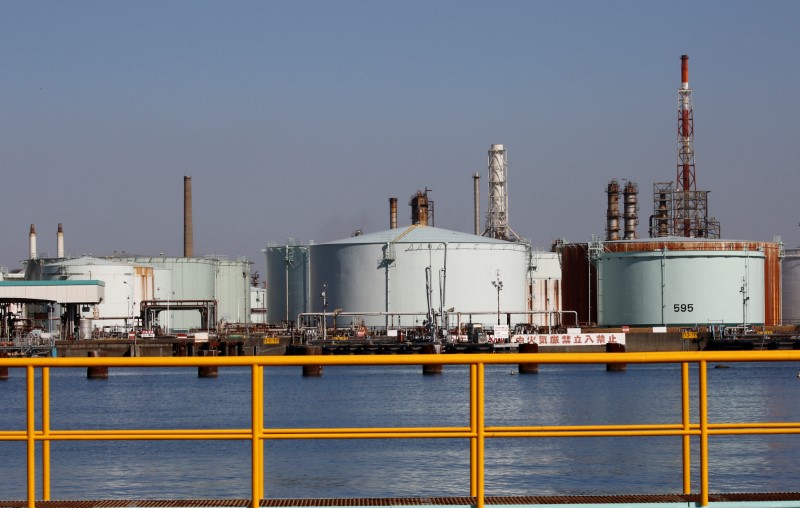 Oil was up on Monday morning in Asia, starting the week off strong after investor sentiment was boosted by signs of tighter supplies.
Brent oil futures rose 1.26% to $42.49 by 9:38 PM ET (2:38 AM GMT) and WTI futures gained 0.73% to $40.12.
Brent futures flipped into backwardation during the previous week, increasing the black liquid's spot price versus the forward price.
Meanwhile, WTI futures rolled over into the August contract on Sunday.
But the World Health Organization reporting a record 183,020 COVID-19 cases on Sunday put a check on the black liquid's gains as fears over an oversupply continue to abound.
Meanwhile, a spike in the number of cases in Australia's Victoria state have prompted authorities to extend a state of emergency until July 20.
"The potential economic damage of a new round of COVID-19 countermeasures will likely contain any investor enthusiasm," Michael McCarthy, chief market strategist at CMC Markets, told Reuters.
Investors will be looking at whether OPEC+ will extend its pledged production cuts of 9.7 million bpd, currently due to expire at the end of July, into August with COVID-19 showing no signs of abating.
The cuts were first implemented in April and extended in June.
(Source:Investing.com – Stock Market Quotes & Financial News)