Oil Up on Back of Russian Production Cuts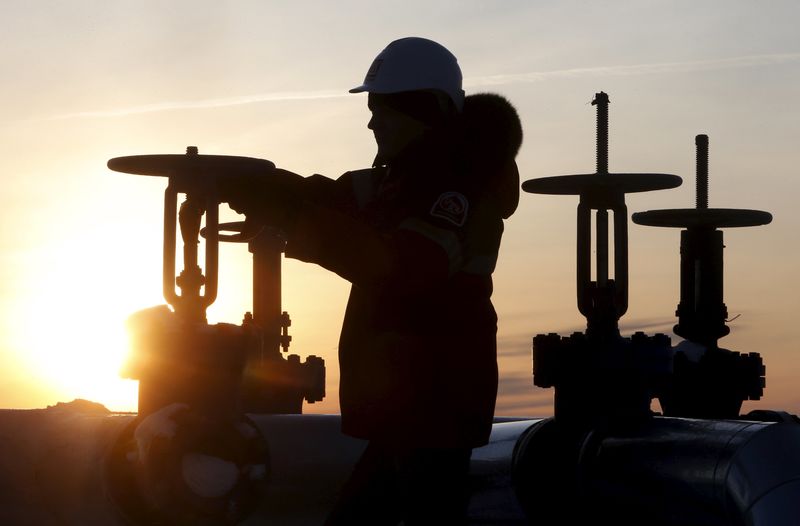 Oil was up on Tuesday morning in Asia with Russian expectations of a rebalancing of the market by June or July.
Russia is one of the top oil producers in the world.
Brent oil futures rose 1.58% to $36.09 by 12:21 PM ET (5:21 AM GMT). There was no settlement of WTI futures due to a holiday in the U.S.
Russian Minister of Energy Alexander Novak said overnight that rising fuel demand, as countries loosen lockdowns, could cut the current global oversupply, estimated at 7 to 12 million bpd, within the next two months.
Russia also reported that it was close to meeting its production cut target of 8.5 million bpd for May and June. As a member of OPEC, it had pledged to cut production alongside other members of OPEC+ in April.
The next OPEC+ meeting is scheduled for June.
Investors were buoyed, with production cuts finally making a dent in the black liquid's oversupply.
"There's definitely a feeling those cuts have come through as well as you could expect…with economies restarting, the focus is on the improvement in the fundamentals, rather than what seemed like a complete collapse in demand only a few weeks ago," Daniel Hynes, senior commodity strategist at Australia and New Zealand Banking Group, told CNBC.
(Source:Investing.com – Stock Market Quotes & Financial News)