Oil Mixed on Oversupply Concerns, Vaccine Development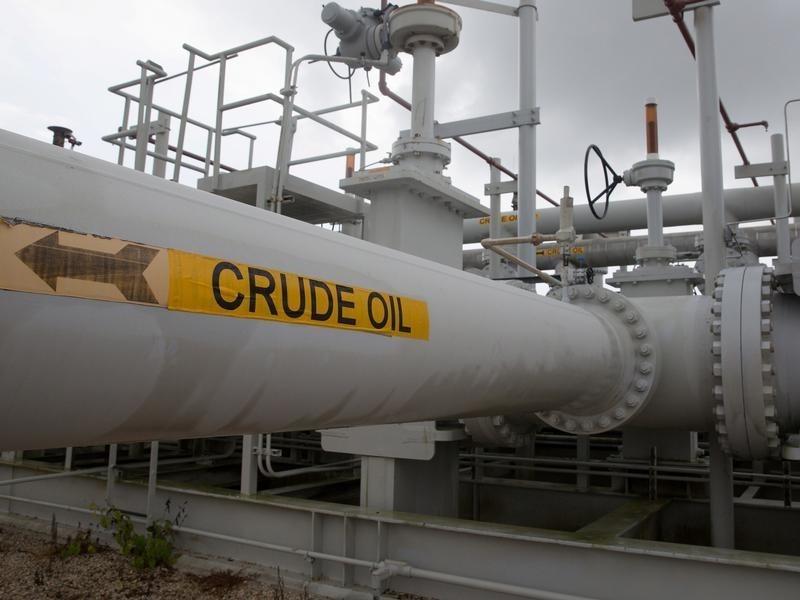 -Oil was mixed on Friday morning in Asia, with continued demand optimism over imminent vaccine rollouts and concern about signs of dissent within OPEC the main drivers. Overall volume was low due to the U.S. Thanksgiving holiday.
Brent oil futures was up 0.23% to $47.90 by 11:12 PM ET (3:12 AM GMT) and WTI futures fell 1.49% to $45.03.
Oil prices pulled back overnight from their eight-month high, with disagreement in the Organization of Petroleum Exporting Countries (OPEC) over continuing supply cuts past their current January expiry date causing waves within the cartel.
The disagreement between OPEC's member states has come to the boil as prices have risen, with some countries urging a rapid return to the previous, higher supply quotas. Member countries with oil-reliant economies have felt the pinch of low oil value coupled with restricted production quotas and are eager to boost supply while prices are bullish.
Despite the internal dissent in the group, OPEC and its allies (OPEC+) are expected to maintain the supply caps past the current end date by at least three months. The exact dates will be decided at the 180th Meeting of the OPEC Conference and the 12th OPEC and non-OPEC Ministerial Meeting on Nov. 30 and Dec. 1, respectively.
"The post-vaccine announcements and post-U.S. election oil price rally is a mixed blessing for Saudi Arabia and its main ally in oil policy, Kuwait," Standard Chartered's Paul Horsnell wrote in a note. "The rally has increased special pleading from the more reluctant members of OPEC+."
Further oversupply woes may also be ahead, as U.S. oil shale production becomes viable again due to the price hikes. Oil shale extraction halted during the recent low value period, as extraction costs are much higher than standard methods.
However, continued optimism over a return to more normal economic conditions post-COVID-19 pandemic prevented a heavier price slip. Positive news on the vaccine front continues to deliver tailwinds to the market, with multiple vaccines now on track to be delivered in the near future.
Though there has been some recent concern over just how effective a global vaccine rollout might be, this has not been sufficient to pull oil back below $45 across the markets. The current falls can also be linked to investors taking profits after the recent surge.
"It seems some profit taking is finally kicking in … as we ease into the end of the week," Craig Erlam, senior market analyst at OANDA told Reuters.
Still, "with WTI holding above $45 and Brent having touched $49, it seems crude is through the worst of its post-summer troubles," he added.
(Source:Investing.com – Stock Market Quotes & Financial News)