Global oil prices bounce back after hitting 21-year low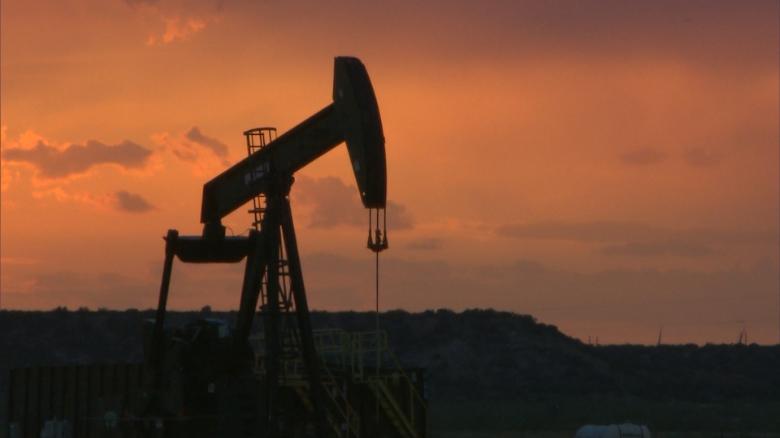 Oil prices swung wildly on Wednesday as traders tried to make sense of the historic implosion earlier in the week.
Brent crude futures, the main benchmark for global contracts, plunged by as much as 17% to their lowest level since 1999 before surging later in the day. Brent crude futures were last trading at $20.83 per barrel, a gain of nearly 8%.
The gyrations followed a historic rout on Monday, when US oil for May delivery traded at negative prices as the combination of evaporating demand due to the pandemic, oversupply and a critical lack of storage for excess barrels saw traders effectively paying people to take American crude off their hands.
On Wednesday, US oil climbed more than 22% to $14.13 per barrel.
The price of a barrel of West Texas Intermediate crude, the US benchmark, settled Tuesday at $11.57 after 
falling as low as $6.50
.
Volatility is soaring due to concerns that oil hubs will run out of room to store barrels that nobody wants as the coronavirus pandemic causes demand for crude to disappear. While Saudi Arabia and Russia recently reached a deal with other members of the OPEC+ alliance to cut supply from May 1 by a record amount, that has done little to alleviate fears.
"Oil futures prices should turn around once demand picks up for the physical product but that looks a couple of months away," wrote Jasper Lawler, head of research at London Capital Group.
"Panic is spreading not only among oil traders but also within OPEC+, prompting it to conduct an emergency conference call yesterday, though no new strategic consensus has been reached as yet," wrote Eugen Weinberg, head of commodities research at Commerzbank, in a note to clients on Wednesday.
Taking a cue from Europe, US stocks rose in early trading. The Dow opened 1.9%, or 440 points, higher. The S&P 500 jumped nearly 2%, while the Nasdaq Composite rose 2.1%.