European Stocks Seen Lower; U.S. Tech Rout Weighs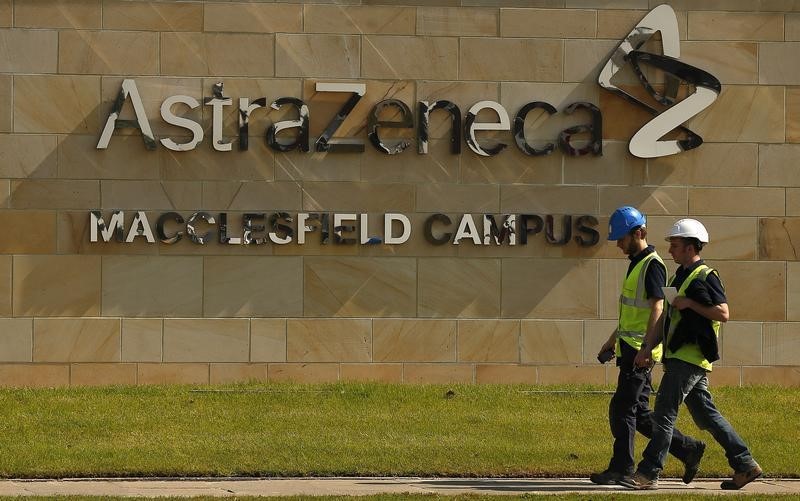 European stock markets are seen opening largely lower Wednesday, weighed by the rout of technology shares on Wall Street as well as concerns about the increase of coronavirus cases.
At 2:05 AM ET (0605 GMT), the DAX futures contract in Germany traded 0.2% higher, CAC 40 futures in France fell 0.2%, while the FTSE 100 futures contract in the U.K. dropped 0.4%.
The sell-off in big tech stocks continued Tuesday, resulting in large losses overnight on Wall Street. The Dow Jones Industrial Average fell 2.3%, or 632 points. The S&P 500 was down 2.8%, while the Nasdaq Composite slumped 4.1% into correction territory, with losses of about 10% in the past three days.
"The performance of Wall Street is going to leave a heavy residue, and most noteworthy is how the tech names dropped down quite aggressively. Investors will take a close note of that," said Tom Piotrowski, a markets analyst at Australian broker CommSec, in a Reuters report.
Adding to the pessimism was the news that pharma giant AstraZeneca (LON:AZN) paused a late-stage trial of one of the leading Covid-19 vaccine candidates due to an unexplained illness in a study participant.
This vaccine candidate, which AstraZeneca is developing with the University of Oxford, had been seen as one of the forerunners in the race to reach the market in the search for a cure for Covid-19.
This comes as coronavirus cases continue to rise in a number of countries in Europe, India and several parts of the U.S., where the infection rates have not been contained for months.
The number of global cases continues to rise, breaching the 27.5 million level as of September 9, according to Johns Hopkins University data.
Oil prices weakened Wednesday, continuing the previous session's sharp selloff which saw the international benchmark Brent contract trade below $40 a barrel for the first time since late June.
"There was no clear catalyst for the move, however, a stronger dollar and weaker equities would have done little to help sentiment, not just for oil, but the broader commodities complex," said analysts at ING, in a research note. "Looking at fundamentals, and while stalling demand has been a concern for most in the market for a while, it is becoming more evident."
The oil market will have a lot to digest during the session, with the OPEC monthly report and the Energy Information Administration's Short-Term Energy Outlook due for release later Wednesday.
Additionally, the weekly API report, due a day later than usual due to Monday's holiday, is likely to show another draw in crude stockpiles for the week ended Sept. 6.
U.S. crude futures traded 0.3% lower at $36.66 a barrel, while the international benchmark Brent contract fell 0.2% to $39.69.
Elsewhere, gold futures fell 0.4% to $1,935.95/oz, while EUR/USD traded largely flat at 1.1778.
(Source:Investing.com – Stock Market Quotes & Financial News)